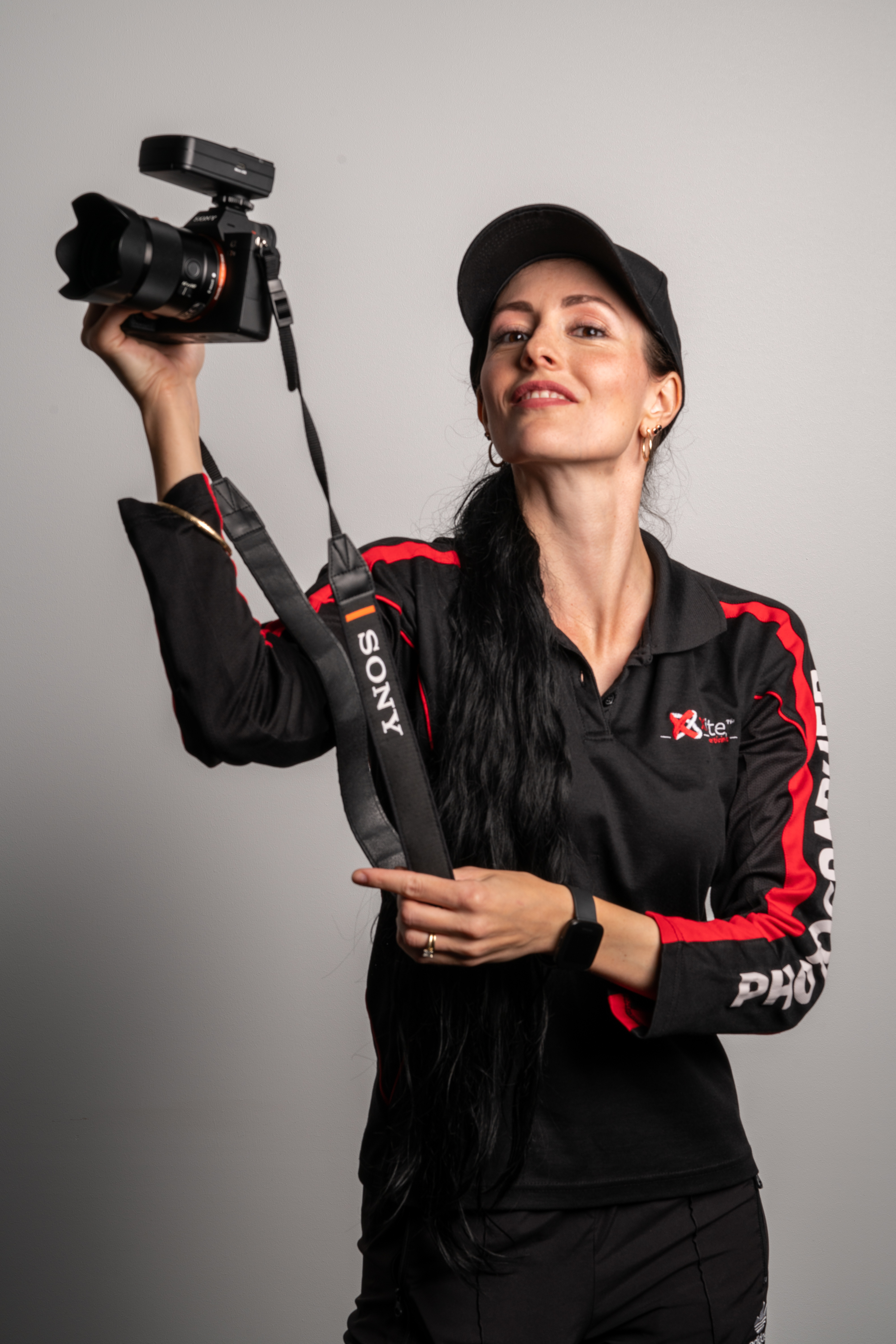 In the dealer world, we know how essential it is to take consistent quality inventory photos. I've been in the automotive business my whole life…and in that time, I've found two things that always remain true to help dealer customers drive profitability – outstanding on-the-lot service and quality photography. 

When we first started Xcite Automotive USA, 13 years ago, we knew just how complex capturing an impactful photo in a competitive landscape really was. It started our journey and has helped us grow from our photography services business to a complete service-based digital and inventory marketing solutions company we are today. That's why we created a Photo Best Practices Guide for dealers to download and refer to as a higher level, helpful way to illustrate some of the complexities of capturing that ideal shot. We've highlighted below a top five tips for shooting a top dealer photo guide to make your dealer inventory stand out amongst the competition. We hope it helps.
Top 5 Tips for Shooting a Top Dealer Photo

1. Create a Photographer Checklist – simple steps to make sure you are ready to embark on capturing the best photos to show off your diverse inventory – camera, equipment, memory card, battery level – check!
2. Identify Ideal Staging and Vehicle Positioning – with stacked inventory lots, source a staging area that gives you enough room to walk around, shoot, and deliver the photo best suited for your showroom.
3. Update your Inventory – consistently updating your automotive photos allows for customers to see your most up-to-date inventory – whether a newly repaired vehicle or a new delivery from auction to the lot.
4. Photograph Interior and Exterior Shots that Will Highlight Vehicles – get tips on the specific interior and exterior shots that will make your inventory soar by clicking here.
5. Create a Best-In-Class Online Showroom – visually demonstrate your inventory in a captivating way that will allow you to set yourself apart from the competition.